I can't express how excited I am to blog this awesome engagement shoot of Michelle and Eric!! I was super pumped when Michelle got in touch with me about photographing their upcoming wedding in May a few months back, BUT… my heart crumbled soon after when she let me know which day in May when I realized I was already booked for another super fab wedding. Even though I'm not able to capture their wedding day, I was able to capture a piece of their love with an Engagement Session and I'm super thrilled to capture them as man and wife with a Day After Session coming up in May!!
Michelle and Eric, thank you both for allowing me to catch a glimpse of your awesome love for each other. Your comfortableness with one another was refreshing and I SO look forward to capturing it again in May for your Day After Session. Congrats and big hugs to you both… and please know I would have loved to been a part of your special day coming up soon.
Eric is a lucky man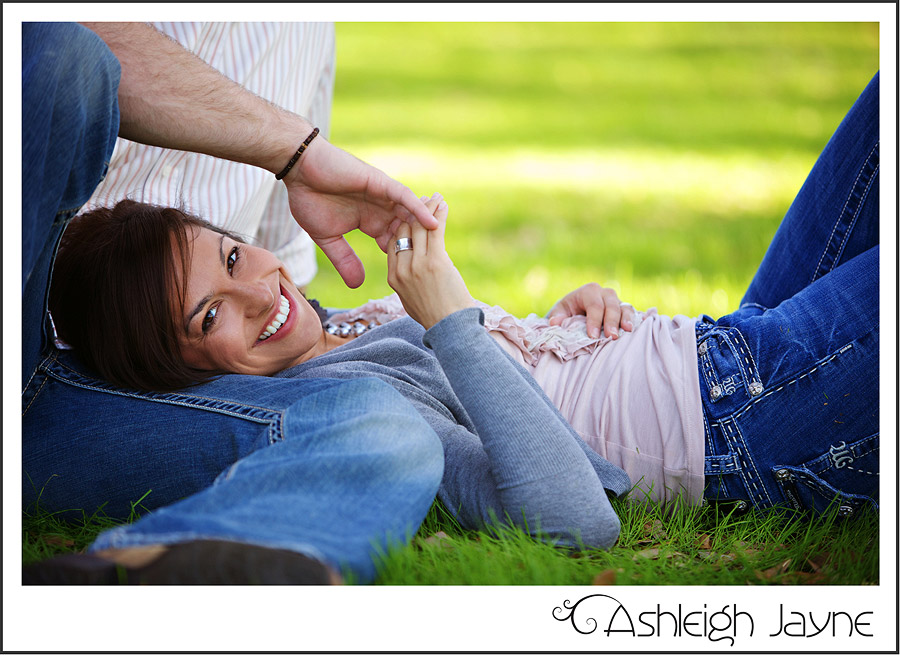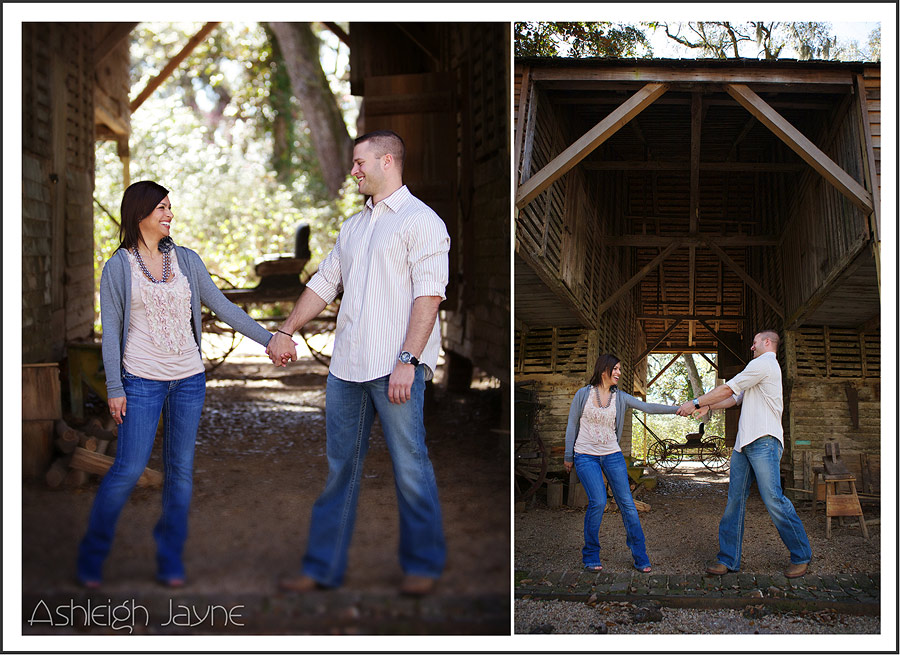 Favorite collage by far!! Super presh!!!!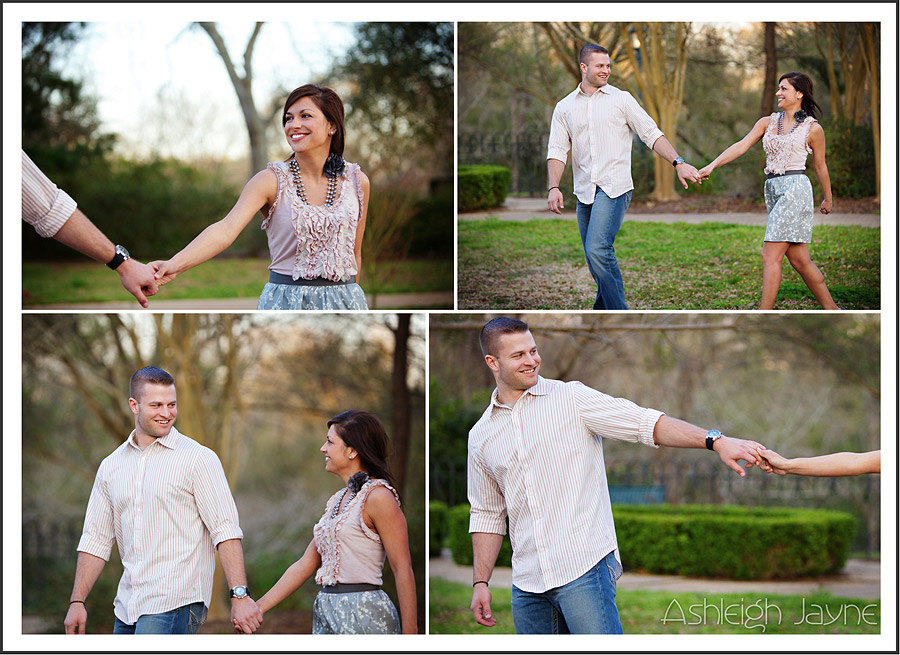 Her ring was breathtaking… really, it was.


Michelle, your smile is contagious



Why I heart shooting in springtime.


Favorite shot of the day!!




Another favorite…


…had to show a little more love towards the bling!!




This is why I love my clients…






Second favorite shot of the day. Love. This.




Love ending on this. (sigh)