What can I say…? Jamie made such a stunning bride! It truly was, pure enjoyment taking her bridals… Everything was perfect that day.
P.S. The sunlight was at it's creamiest. Happy Wednesday!
Jamie, you are beautiful beyond words! I've loved each and every photo I've taken of you and Brian. Hugs!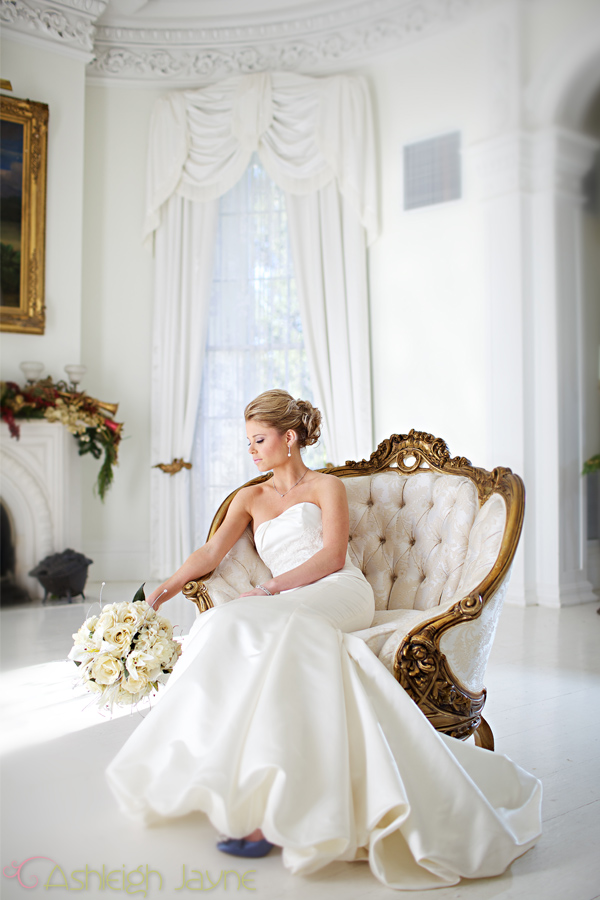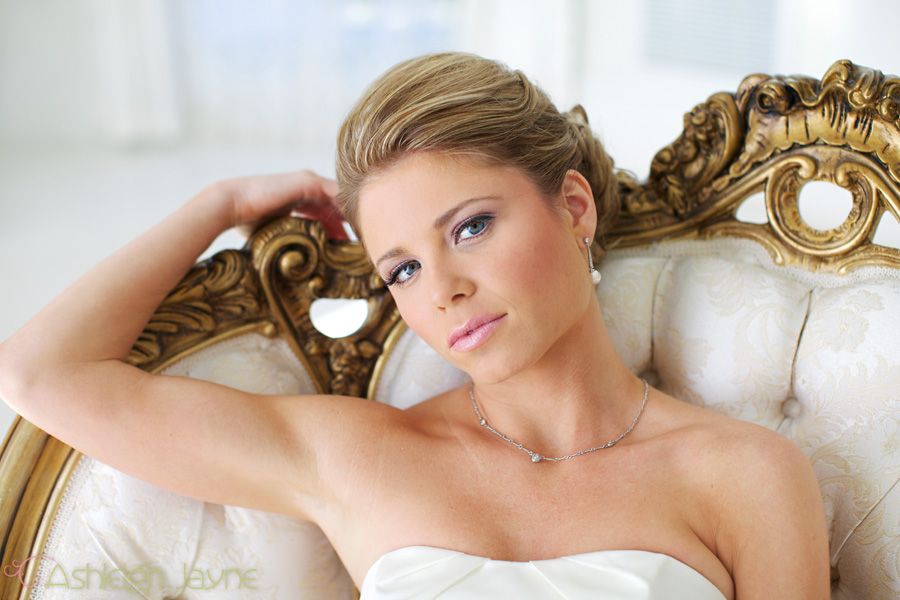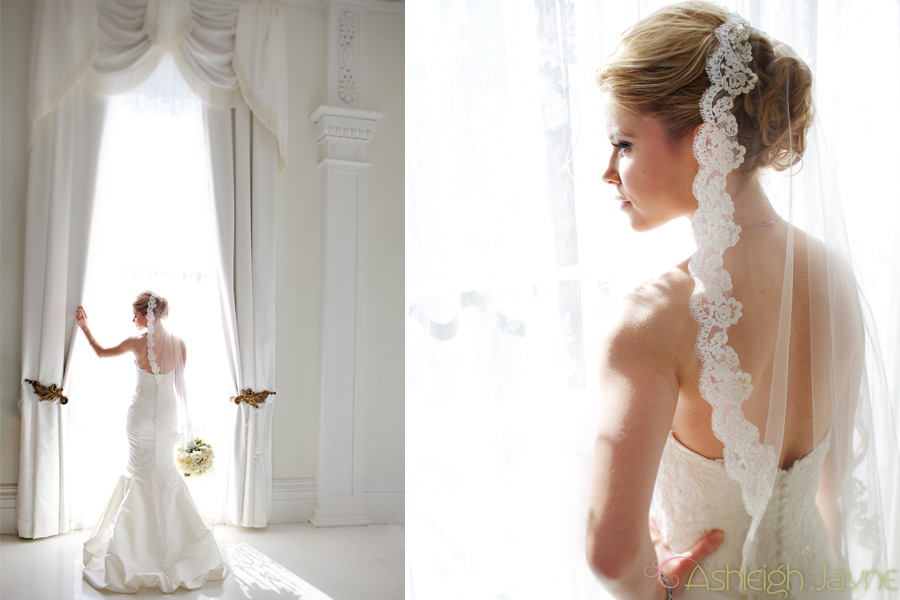 To prove I do in fact, have the coolest brides…. e.v.e.r.