From the moment I met Ashley and Derek, their love for each other has been so incredibly beautiful to watch. I love nothing more when a couple can show affection towards each other not only in front of my husband and I, but our cameras. If I was able to even capture a glimpse of their love for one another, my heart is happy.
Ashley and Derek, thank you both for being the most amazing clients any photographer could ever dream of. I'm blessed that it was me… Continue to love each other forever and ever and always…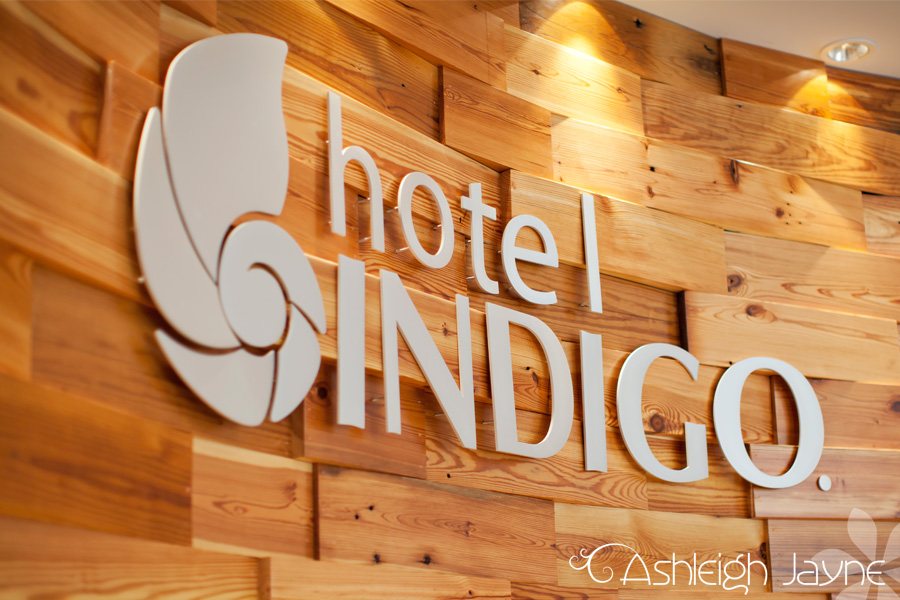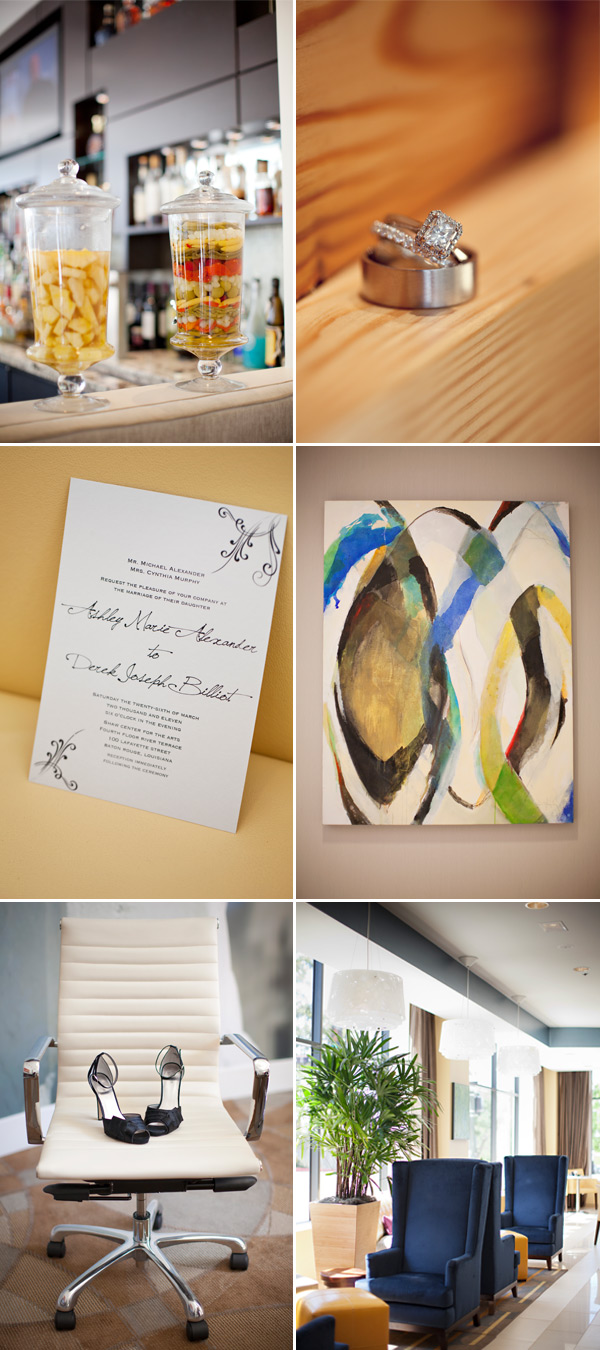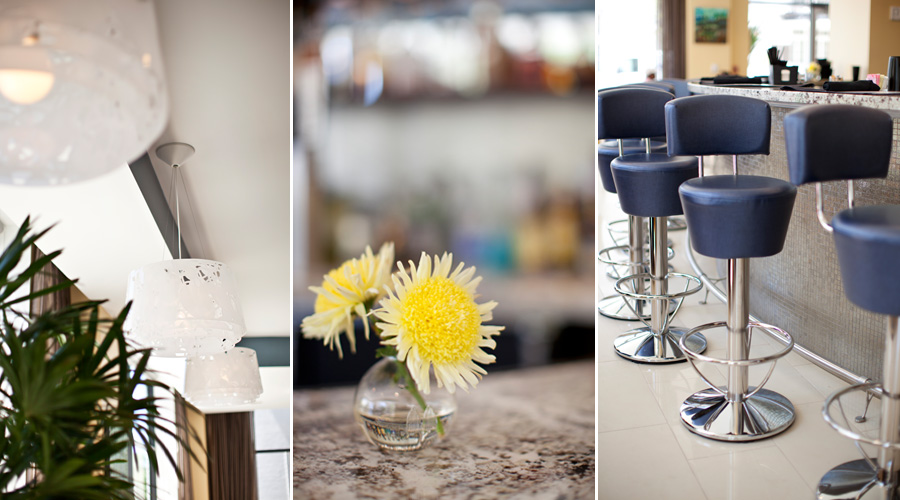 Ashley and Derek had their hearts set on doing a First Look. (Of course I did my happy dance!) Here is what Ashley thought about it…
I always knew I wanted to do a "First Look" session.  It just seemed like the perfect opportunity for Derek & I to step away from the hustle and bustle, take a deep breath, and not get lost in the day.  Our rehearsal was the morning of the wedding, so our schedule was packed.  The "First Look" allowed us to share a special moment, just the two of us, before the ceremony and reception.  I'm so glad we did!  We wanted something different and thought the corner of a building would be just the right setup.  Ashleigh found the perfect location!  Standing there holding hands and not being able to see each other was so nerve-racking…my heart was pounding.  But everything changed when I looked around the corner and saw Derek.  It was incredibly romantic and comforting.  We had a PERFECT wedding day and our photos captured so much of that!!


















































Be sure to check out Ashley and Derek's awesome wedding video by CF Weddings,
here!
A big shout out to Bliss Events by Rachel! Be sure to check her website out, here!
If you missed Ashley and Derek's sweet engagement session, you can see it, here!