So, I know this might sound super cheese, but I was destine to be a part of Julie and Glenn's story. Julie contacted me a few months back and I knew from her very first email she was the type of bride any photographer would want to have as a client! We clicked instantly and after meeting up with them for their engagement shoot in New Orleans, I was even more pumped up about being a part of their wedding in May! Julie and Glenn, it's already been loads of fun and we're both humbled to capture your wedding day coming up! Now for some favorites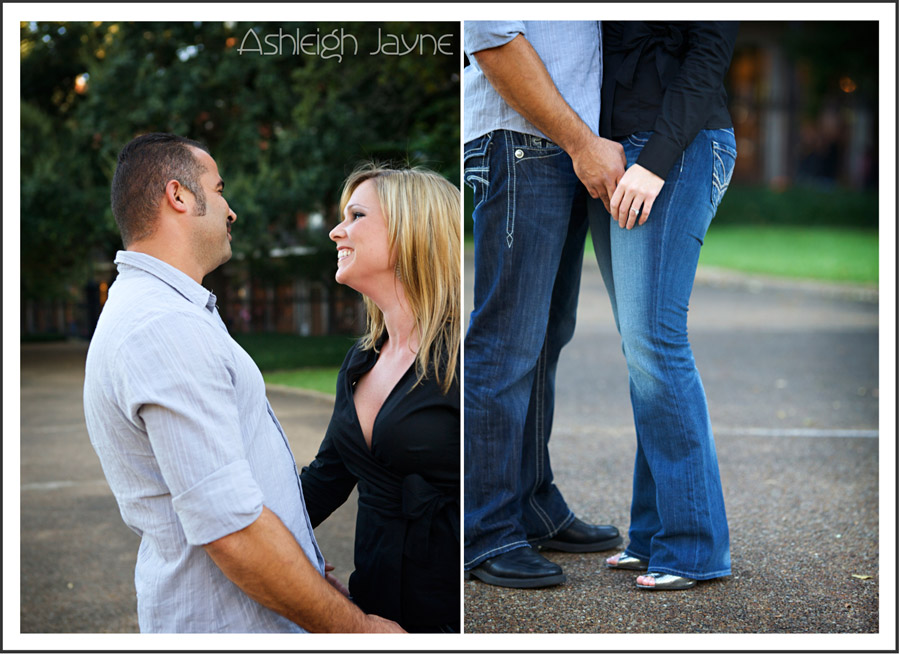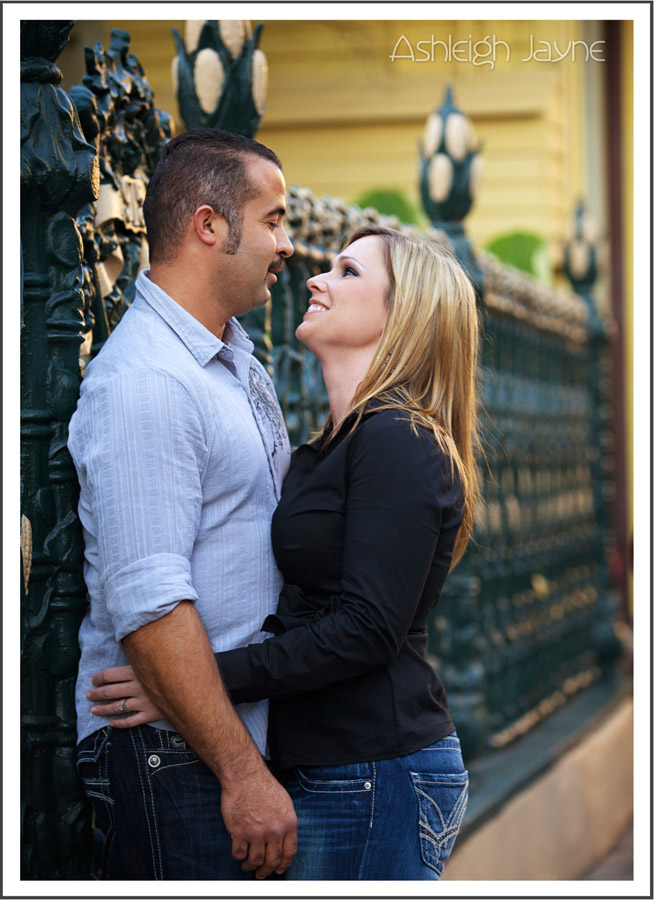 SO my favorite shot of the day!! Love love. LOVE.




Love this of Julie – nothing short of beautiful!








Living in the south has its moments



Loving the mood in this one…