Lori is such an AWESOME bride! We've had a blast being a part of Lori & Robert's story. We had a beautiful day roaming around the Country Club of Louisiana snapping gorgeous, FAB photographs of Lori in her stunning wedding gown! 
We have had the privilege photographing Lori and Robert's engagement session, Lori's bridals and their wedding coming up in July! We're pumped! 
. . . of COURSE she rocked her shoot! Here are some of our favs!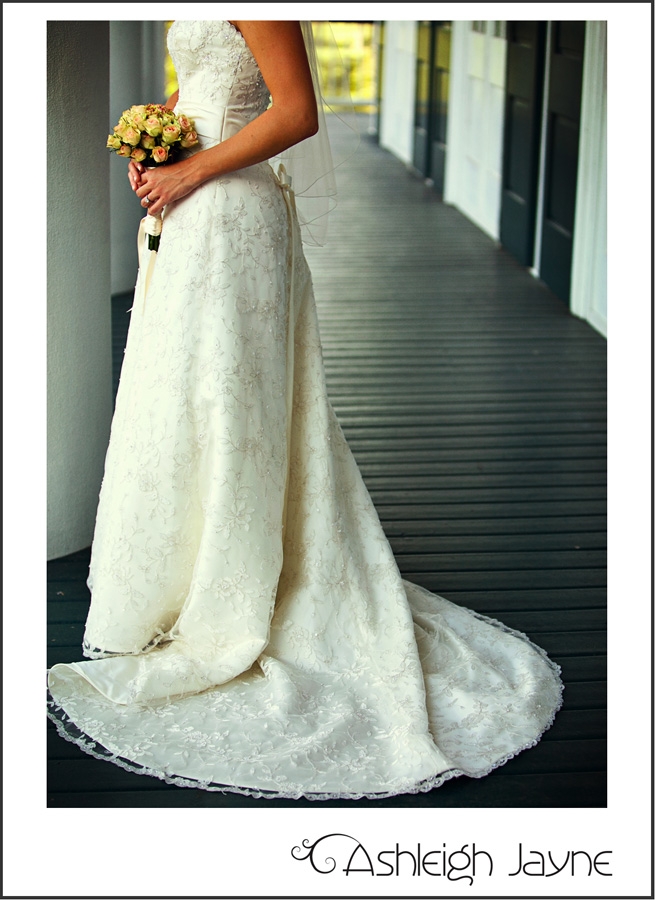 Favorite shot of the day!!!! Gorgeous!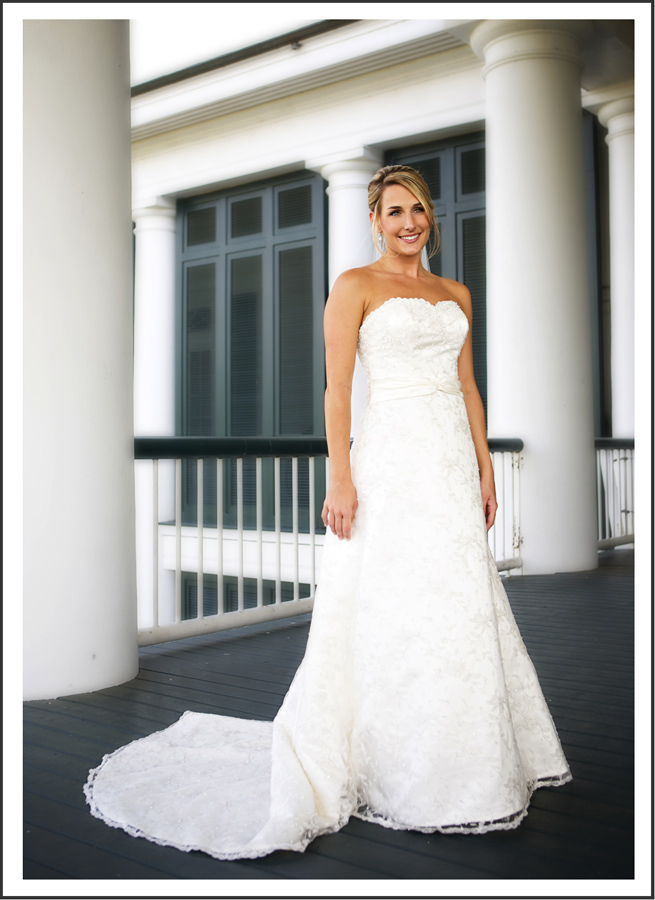 So her future hubby loves playing golf. . . how cute is this!?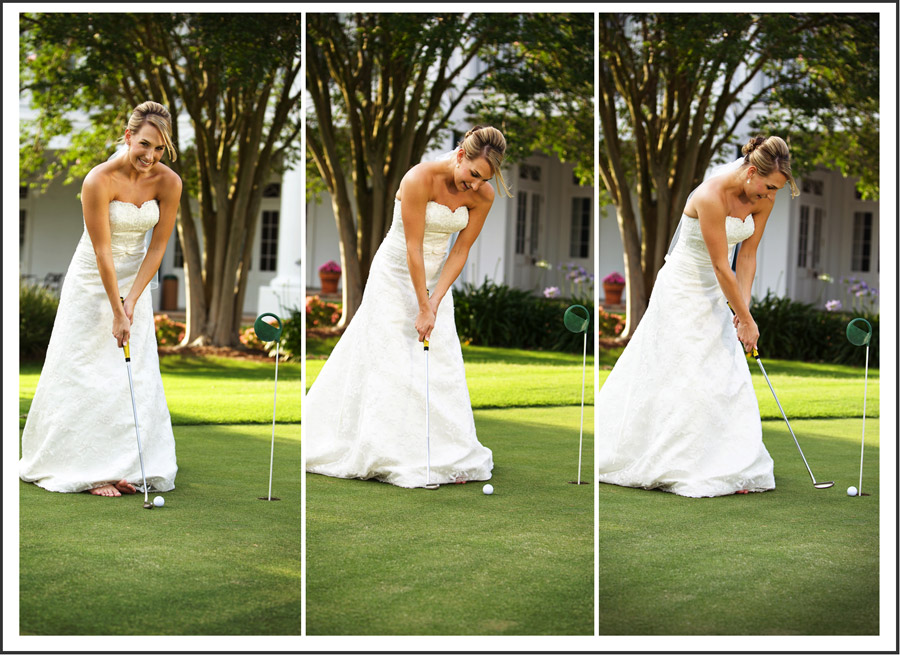 Love these next two! SO Lori!


Second favorite shot of the day! Stunning!






Some of my favorite detail shots. 



SO beautiful!