I'm excited to be catching up on my blogging!! I love being able to share all my beautiful client's stories… it truly excites me (smile) Next up is Shelly and David's wedding… Enjoy!! xo!
Shelly and David, I so appreciate the honor of documenting your beautiful wedding day… Shelly, you made a breathtaking bride – I've enjoyed every minute getting to know your sweet self!! Wishing you both many years of marital bliss! Hugs and lots of love!!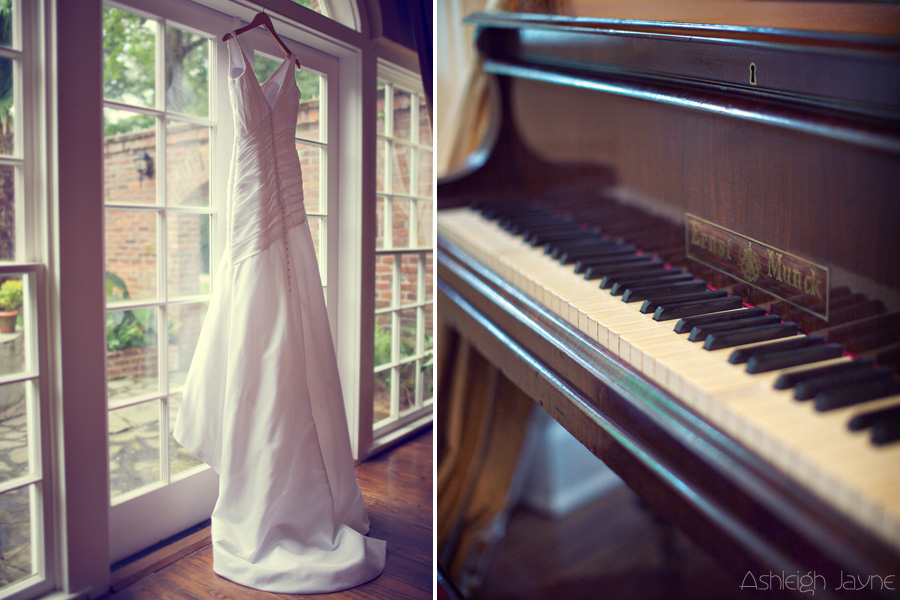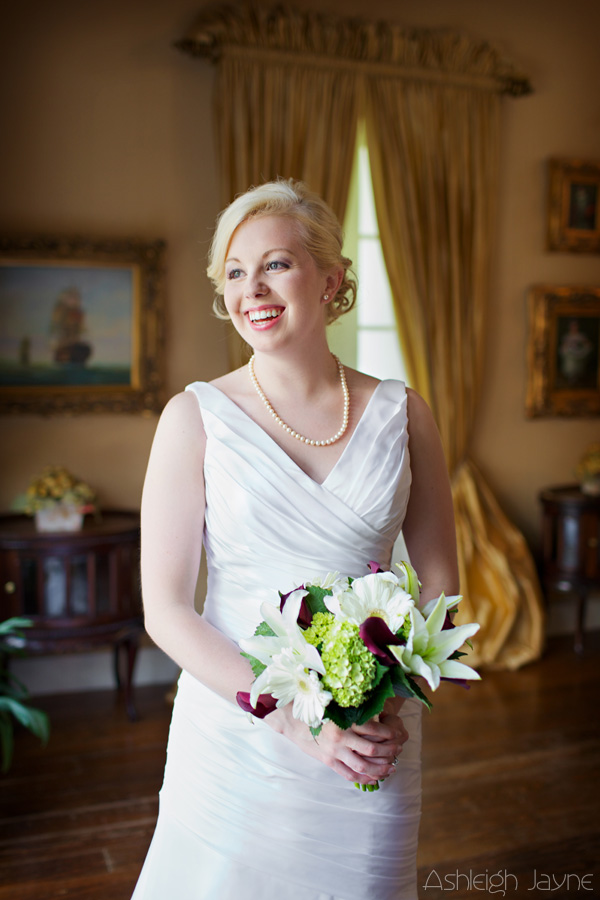 I love, love, love when clients opt to see each other before the ceremony for a First Look… as it allows a private moment between the bride and groom and plenty of time for wedding pictures in natural light!